About Thomas J. Griffin
My name is Thomas J. Griffin. I am a Digital Marketing Representative for Alexa Website Designs. I enjoy networking with business owners, and presenting them with the latest web marketing products and services today.
In this fast paced industry, a business needs a website for their online presence to promote their brand, products and services. If a business is not online today, they are quickly slipping by the wayside. Large companies like ToyRUs, Radio Shack, KMart, Sears have experienced the affects of the industries perilous times.
I am now helping businesses get that much needed tool for their business – a website. Alexa Website Designs creates custom web properties that are tailored for each individual business. These quality websites help increase a business' credibility and visibility; to help promote your products and services.
You can get a custom designed website at an affordable price. If you have a website I can help there too! Many websites are old and outdated. We can give that fresh new look that your business needs!
Contact me today! I can help with all your web marketing product tools and properties.
ALEXA WEBSITE DESIGNS IS KNOWN FOR ITS PROFESSIONAL WEBSITE DESIGNS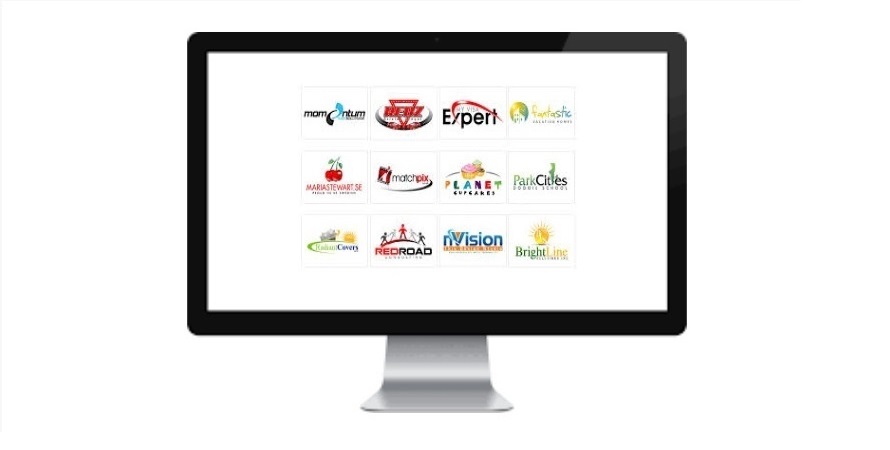 LOGOS
Alexa Website Designs designs custom logos. Your logo design is your branding which is an important intangible asset!
LANDING PAGES
Alexa Website Designs custom landing pages to fit your needs. They will be professional, attractive and mobile ready!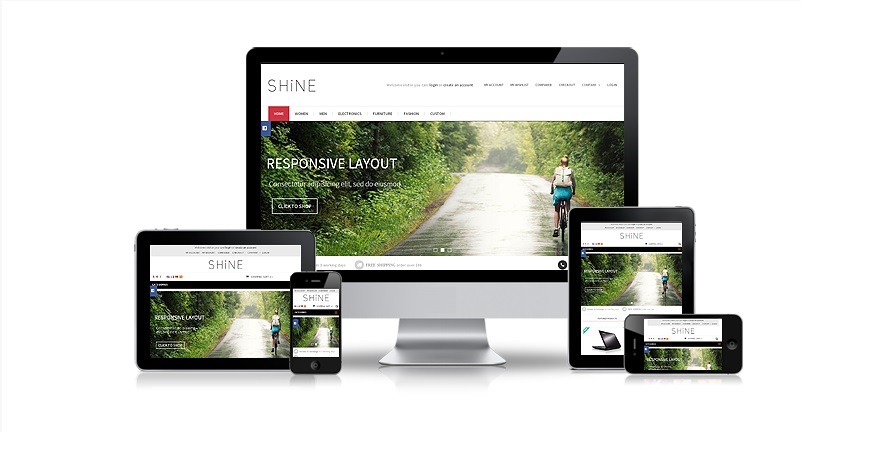 WEBSITES
Alexa Website Designs designs professional, custom-designed mobile ready websites that give the look you are looking for!
More Alexa Website Designs Services:
Have you tried designing a website only to discover
It's NOT that Easy and Can be a Hassle?
You're busy running your business.
No need for the frustration and wasting your time trying to design a website.
End your frustration today! Let us help and do the job for you.
Affordably and Hassle-Free!
Alexa Website Designs; more than a website designer.
Alexa builds your Website, and helps develop your Designs, marketing tools and more.
We Understand! Our expertise is in designing websites.
Let us do what we do best, and help you not stress.
Alexa is helping small businesses, large businesses, entrepreneurs, schools and non profits
with their web designs and online social presence. Alexa Website Designs will create a stunning website that will WOW you and your clients!
Alexa Website Designs Customer's Satisfaction
CUSTOM WEBDESIGN SERVICES
"Get a Top Quality, Professional Website designed at an Affordable Price! "We create custom websites to fit your specific business needs without the high initial investment.
Get an exceptional custom website that will 'Wow' you and your customers.
You only have 5 seconds to capture their attention,
or your potential clients will decide to click on your competitors site.
Don't lose business to your competitors!
Get a custom website that will help bring more customers, more leads, more sales.
You're in the right place!
ALEXA WEBSITE DESIGNS PROVIDES:
Great Prices
Timely Delivery
Hassle-Free Projects
Professional Designers
Courteous Representatives
Give us your pictures and company info, and Alexa Website Designs will do the rest. A representative will keep you updated as we progress. You will review the custom website design and give your final approval.
 "We are willing to work with your budget. You Will Be Another Of Our Many Valued, Satisfied, Happy Customers!"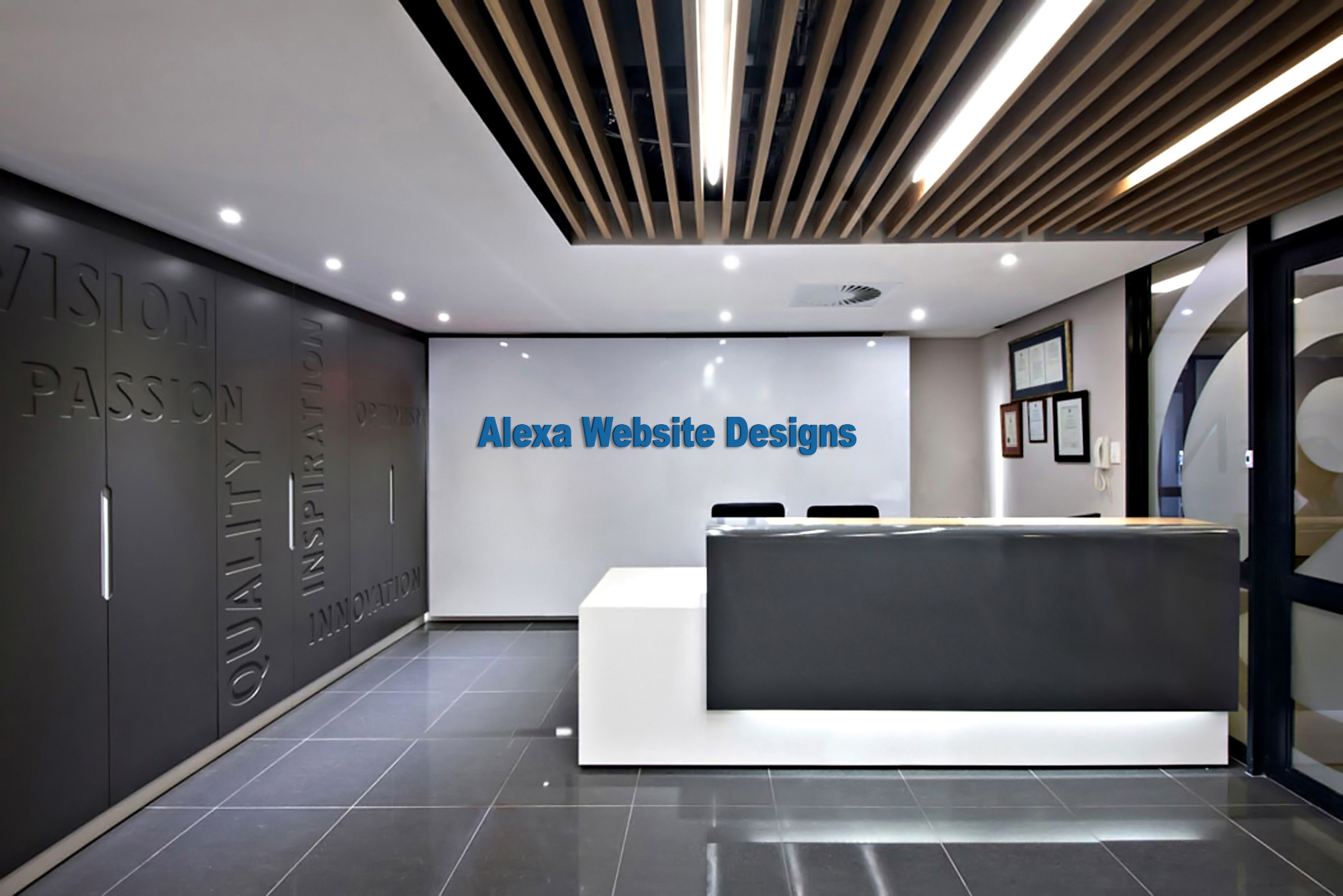 Website Examples

"Click on the images below."
We Also Designs Sites For:
Auto Service & Repair, Bakery, Baking Supply Store, Agency, Air Conditioning Repair Service, Barber Shop, Beauty Salon, Car Dealer,
Attorney, Carpenter, Carpet Cleaning Service, Child Day Care Agency, Landscaper, Bicycle Repair Shop, Cleaning Service, Painter,
Computer Repair Service, Construction Company, Consultant, Counselor, Dental Clinic, Doctor, Dog Day Care Center, Dry Cleaner,
***E-commerce Service, Electrician, Fashion Designer, Contractor, Florist, Interior Designer, Shops, Car Repair and Maintenance,
Plumber, Repair Service, Tax Consultant, and etc.
ALEXA WEBSITE DESIGNS SERVICES:
Personalized Business Video
We Do Everything In-House. You work directly with our In-House Team of Experts which includes our Digital Marketing Representatives, Custom Web Marketers, Web Developers and Web Designers.
Eliminate the long wait time in getting a reply, miscommunication, mistakes and errors that can occur. Our team is a team of experts who are available and ready to respond.
Work Directly With Us!
You Will Find Our Services: * High Quality * Affordable * Hassle-Free
* Very Timely * Customer Satisfying
Call Us Today For A FREE PHONE CONSULT!
317-908-9160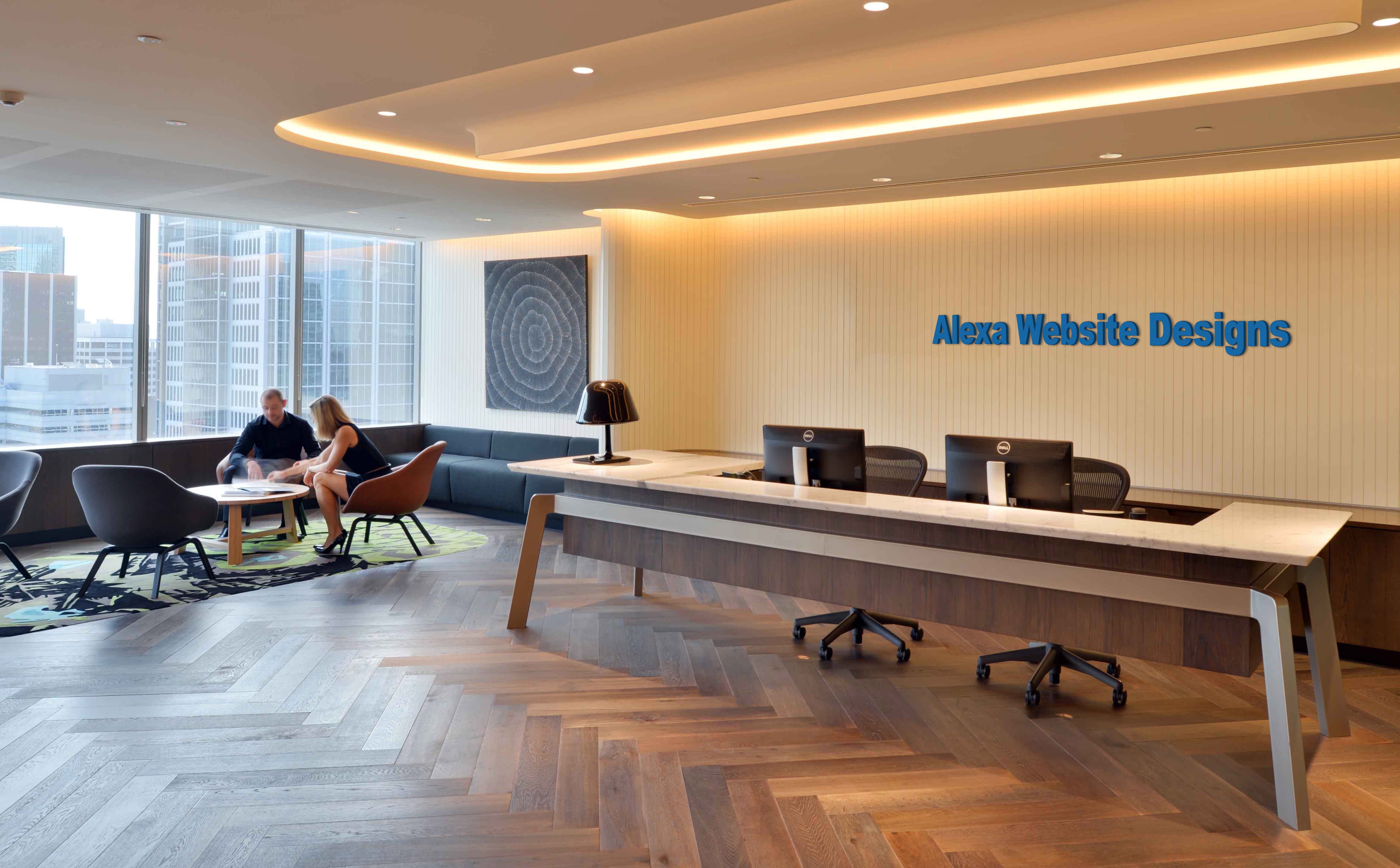 ABOUT ALEXA WEBSITE DESIGNS
Alexa Website Designs is a web design company offering services to diverse clients across the country. If you can see it, we can create it. Our team of designers work together seamlessly to bring your vision to life. Your website goals are important to you and also important to us. We strive to create just the right design for your needs.
Alexa Website Designs has a wonderful team of Digital Marketing Representatives In-House and across the USA who excel in web design marketing promotions. We do more than promote websites and web funnels. We research and deep dive into the clients industry and effectively offer web marketing tools and designs to enhance the clients business promotions. Alexa Website Designs is a Full House Web Marketing Agency; a one-stop-shop offering a full range of solutions for any business looking to succeed in their online endeavors.
Read More About Alexa Website Designs
Testimonials From Alexa Website Designs
Alexa Website Designs knows how to service their clients. I'm glad I chose Alexa Website Designs to do business with. They had everything I needed for my website, and gave advice on what would be better for me, compared to what I had been told from 2 other web designers. You can trust Alexa Website Designs to provide the service you need. They treat you with respect and stick to their word. There is no reason why you would want to say no to their service! Thank you for the affordable price too! ~ John D. ~

I thank Alexa Website Designs for their customer service. I wish I had known about them sooner. I just started a business and needed a site. I went to this one place to design a site all by myself, cause they made it sound like it was easy to do. I have to say, I wasted months trying to design a site on my own and did not have the assistance I needed. Then I started looking for website design businesses and came across Alexa Website Designs. The time I spent focusing on my site, I could have spent focusing more on my business. If you want the right website service, Alexa Website Designs is the place to go. ~ Mary C. ~

Alexa Website Designs came to my rescue. I did not have to do meeting after meeting and spend time in getting our site done. We just contacted them over the phone, spoke to a representative and discussed what type of website we were needing. They provide all the services that we needed to get our site done. I did not have to look for hosting business, to host my website. Alexa Website Designs the did hosting for me. There was no long wait time. A member of their team contacted us and they began immediately designing our store. We were able to get our site open and running 3 weeks before 2 other companies said they could, and the price was almost half what the others were going to charge. This price also included a few services that the other companies did not offer. Amazing!! I give them 5+ Stars and will keep recommending them to others who need of a site. Time is valuable. Alexa Website Designs is Simply Terrific! ~ Victoria H. ~

Thanks to Alexa Website Designs. You did an awesome job re-doing my website. I had a website designed from another company at first. It was hard contacting the other company to fix the site where it was messing up. They were not able to figure out what they had done wrong. I do not know anything about websites, but needed it up and running. I was getting really frustrated. Then a friend recommended Alexa Website Designs. After I did a free consultation with a representative, they were able to see right away what needed to be done and how to solve it. All I had to do was give them the info that was needed for my site and they handled the rest! Alexa you are my lifesavers! ~ Fred S. ~